Tag Archives: American Top 40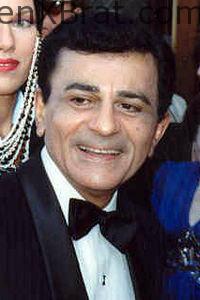 Believe it I just finished listening to Casey Kasem's Top 40 from the week ending September 10, 1983!
So cool! I remember what a big part of our life Casey Kasem was every week when I was a teenager. He had such a unique voice. Even if you didn't know what radio station he was going to be on, all you had to do was flip through the stations until you heard that voice coming across the airwaves and you knew you were there.
40 of our favorite songs that we have listened to all week long… Patiently waiting to see which one was going to be number one! And always such a letdown when it was over because you felt like it was time for a friend to leave. …