Tag Archives: Christmas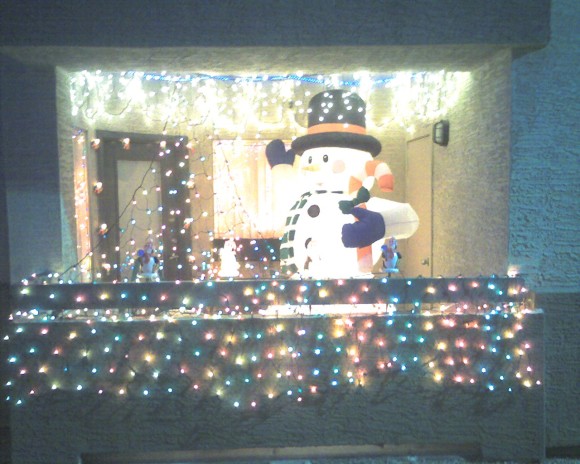 This year was much better than last. We got the Christmas lights put up on the patio…gorgeous if I do say so myself!
My son was healthy for the most part (coughing up a storm but we believe he'll live… he's gonna let me know if he feels that's changing!).
Z got to relax and seemed very content with the fact that I made chicken and real mashed potatoes on top of putting together a huge pot of Posole.
And even though the day was quiet and none of us had bought any Christmas presents, it was a great day. …