Tag Archives: Coconut Oil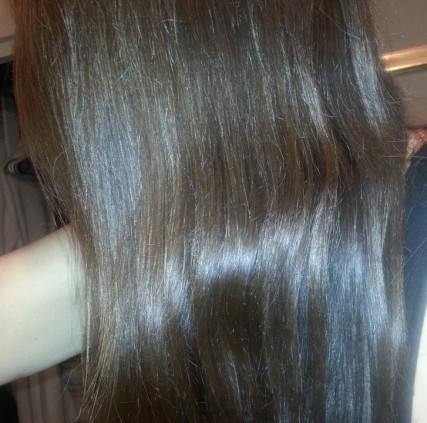 One thing I've learned recently is that as I get older (I promise I'll deny that statement was every made by me if I'm asked), my gray hair isn't the only issue to contend with. It's also getting drier in general so it's time to start watching how I condition my hair as well.
So in addition to looking to get rid of the grays, I've also gotta find a way to deep condition in the process and minimize the damage….