Tag Archives: Family Fun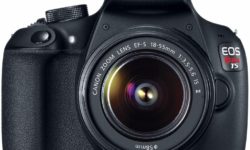 I went with my son to the lab the other day… not because he needs mommy to tag along, but he likes the company.
And really, does anyone ENJOY going to the doctor alone!?!
Anyhow, while we're waiting for him to get called back, he starts telling me about his camera.