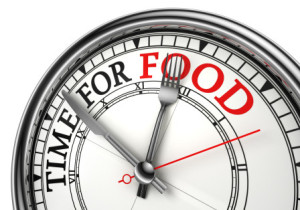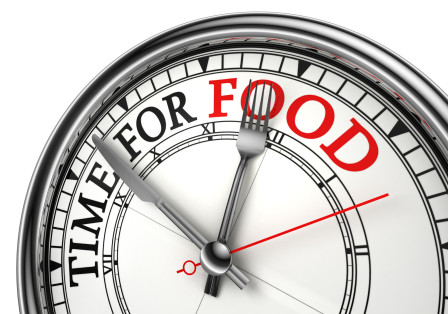 If you don't want your kids and grandkids to become an obesity statistic or spend their adult lives fighting their weight….
Stop making them clean their plates and stop making them eat because "it's time".
It's "time" when they're hungry!
And finally, stop bribing kids with food.
Remember mom saying, "If you clean you're plate, you can have ice cream!"?
Why??!!!
What she was really saying is, "Hey I love you so I wanna be able to reward you. So, keep eating, even once you feel full. And if you can do that, I'll give you even MORE food!
And that's just ONE way we learned to associate food with being "good". You can see that in the way adults celebrate achievements with food.
You got that project done on time? Cool! Here's a box of donuts!
We're all born with an innate ability to know when we're hungry and when we're full. So why teach those you love most how to become fat and unhealthy!?!