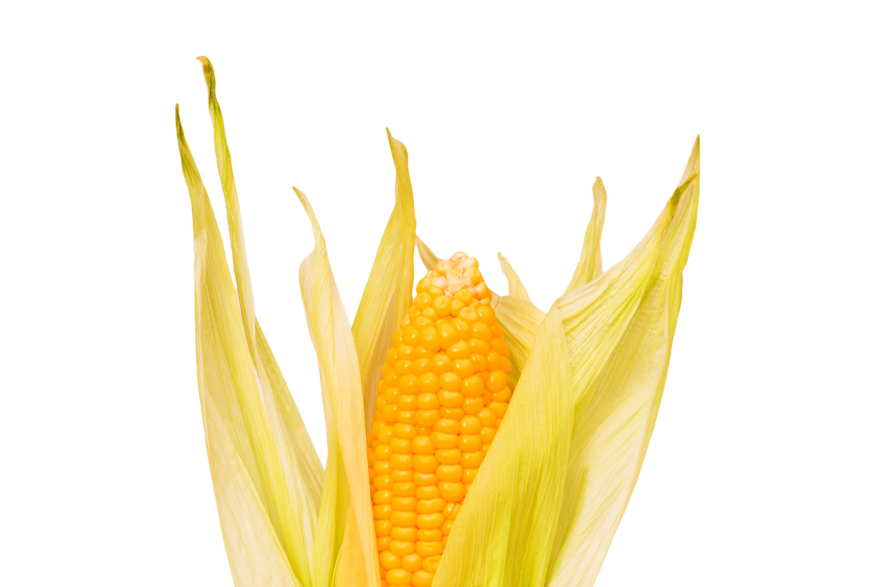 Today's notable news for me in regards to eating healthy arrived in the form of a G+ post about Monsanto, GMO foods, and the crap that Monsanto's been creating.
Yes, I said crap.
And I'm guessing that Monsanto will never want to advertise on my blog. I promise you, I won't lose one bit of sleep over it!
According to the article at Huffington Post:
Last year, doctors at Sherbrooke University Hospital in Quebec found Bt toxin in the blood of:

• 93 percent of pregnant women tested
• 80 percent of umbilical blood in their babies
• 67 percent of non-pregnant women

The study authors speculate that the Bt toxin was likely consumed in the normal diet of the Canadian middle class — which makes sense when you consider that genetically-engineered corn is present in the vast majority of all processed foods and drinks in the form of high fructose corn syrup.
Of course like all toxins, when it finally starts showing up in blood, it's effects will soon start rearing their ugly heads as well.
If Bt genes are indeed capable of colonizing the bacteria living in the human digestive tract, scientists believe it could reasonably result in:

• Gastrointestinal problems
• Autoimmune diseases
• Food allergies
• Childhood learning disorders

And lo and behold, all of these health problems are indeed on the rise.

Of course there's more coming down the pipeline, but for those of you who are like me and working on learning about better ways of eating, this is a good place to start.
Yep… more ingredients to avoid… just makes me want to buy that farm and grow my own food and livestock that much more… my grandkids certainly deserve better than the big dollar companies have to offer!
Original article can be found at:  http://www.huffingtonpost.com/dr-mercola/bt-corn_b_2442072.html
Warm regards,
p.s. Do you avoid Monsanto products? Were you aware that this is what they're doing? It's new to me so I'm just now learning what products this includes.