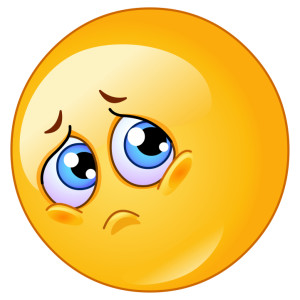 My son just let me know he's moving 700 miles away from me at the end of July. Kindergarten was easy…. now… I can't breathe….
Shouldn't this become easier as you go?
Take care,
Debi aka @GenXBrat
p.s. If you're a parent or even grandparent having occasions where you could just use a place to share it, feel free to subscribe below. This won't be the first or last thing I share!
4 thoughts on "
Mom Thought… How Will I Survive?

"