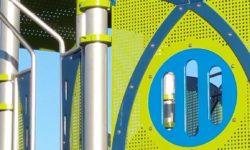 I went to the park yesterday with my man and his grandkids.
Since I broke my ankle, they've come to visit and we hang out at the house drawing. And each time the get here, they ask me when if I'm still hurt.
Today when they came over, I let them know I finally got permission to walk (6 days ago), but that I was going to be slow for a bit still.